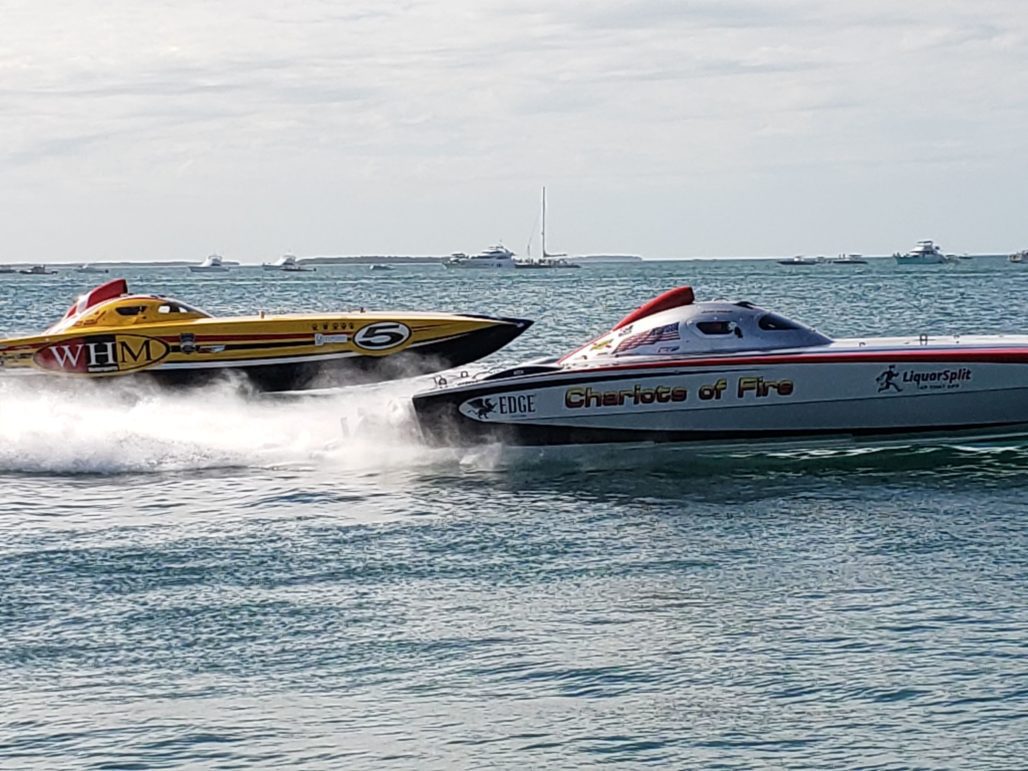 The 41st Annual World Championship Off-Shore Boat Races returns to Key West the week of Nov 6th-13th. With 3 days of incredible racing: Wednesday November 9th, Friday November 11th and Sunday November 13th.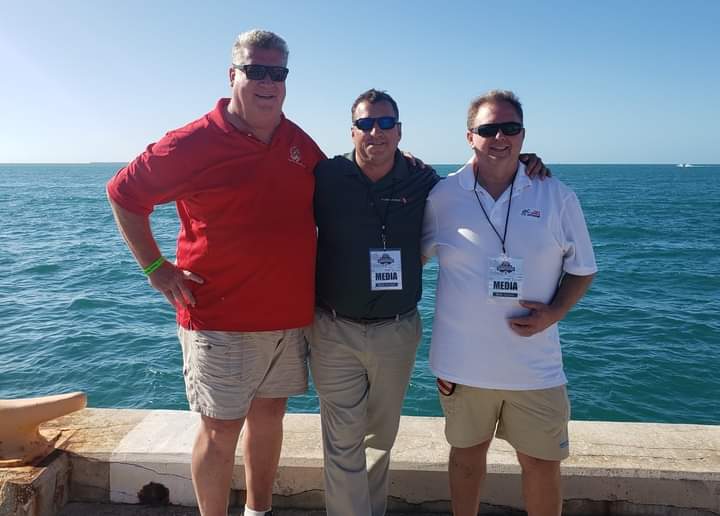 The Zone 97.7 WAVK Race Team JW Powell, Rick Lopez and the voice of Off-Shore Racing Todd Swofford.
The Zone 97.7 WAVK "Sports Radio for the Keys" is the official radio station of the 41st Annual Key West World Championship Off-Shore PowerBoat Races. Join us each race day, Wednesday Nov 9th, Friday Nov 11 and Sunday Nov 13th starting at 9:45 each morning for Flag to Flag coverage of every race from the sports team that has covered the Races from the beginning. The legendary play-by-play voice of Off-Shore Powerboat Racing Todd Swofford who has covered the races since the early 1980's will lead our team. Todd will be joined by veteran broadcaster JW Powell, Joey Cooke from The Keys Citizen along with an array of longtime racers who will add plenty of insight during each race. The voice of the Conchs, Marconi Award winner Rick Lopez will host the in between race coverage with interviews, recaps and previews of the upcoming races.
You can join Todd Swofford and Rick Lopez each night during race week Monday-Friday from 5 pm to 6 pm for a special Conch Town Live from The Sandbar for comprehensive coverage of this year's races.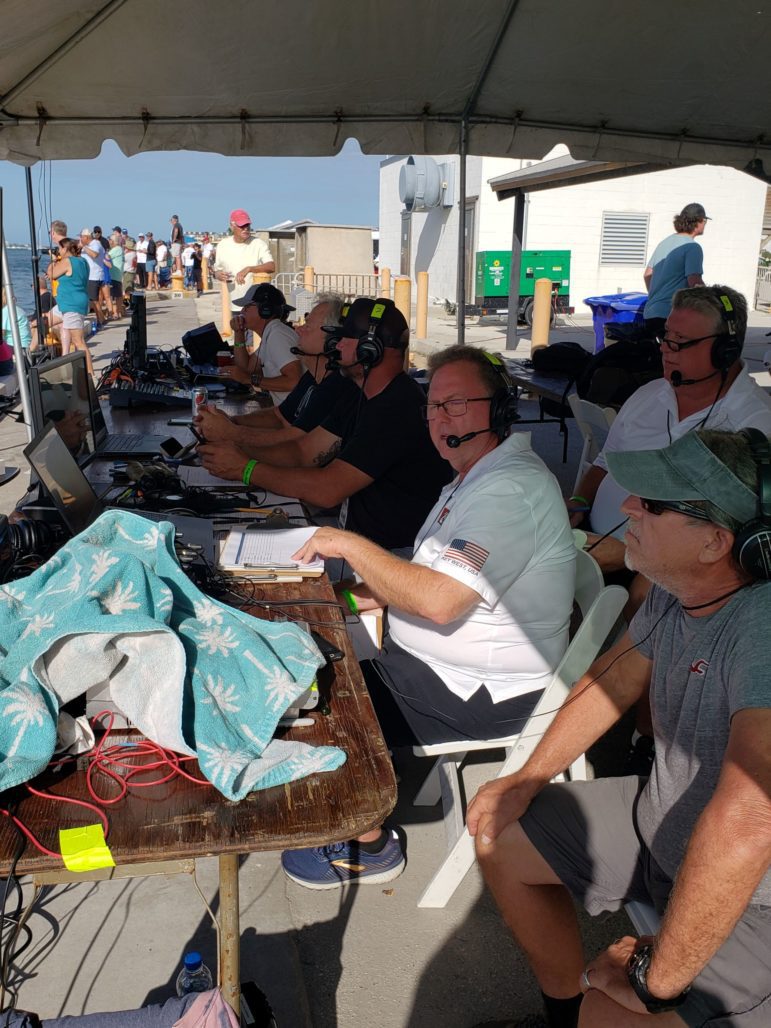 You have many ways to listen to The 2022 Key West World Championship Powerboat Races:
On the radio: 97.7 FM
Online at: thezone977.com
On your phones at: I Heart Radio & TuneIn.