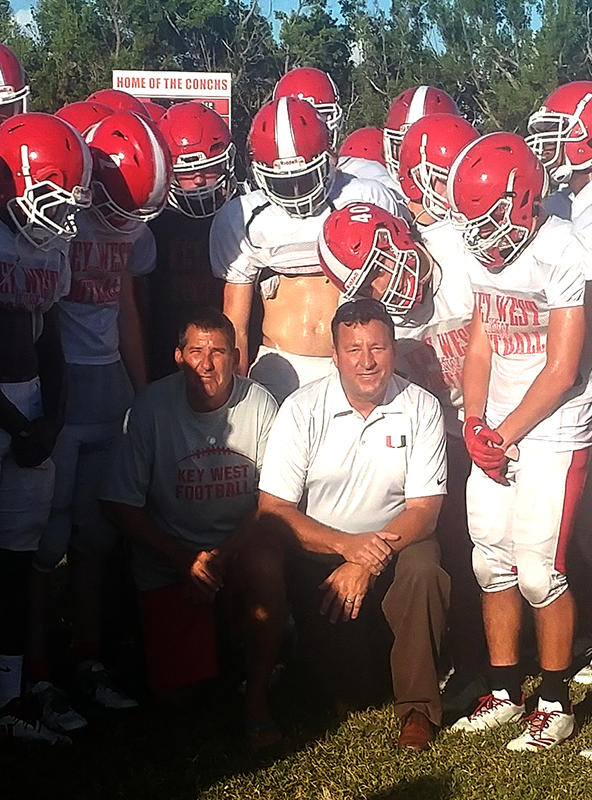 The Zone 97.7 FM WAVK is your "Home of the Conchs" and once again is ready to bring you every Key West Conchs football game for the 2023 season. This year marks our 39th year covering every Conch football game home and away. Conch Football can be heard across the entire Florida Keys on The Zone 97.7 FM WAVK with 100,000 watts of sports broadcasting power, every game home and away plus the State-Play-offs.
The longtime voice of the Conchs, Marconi Award Winner Rick Lopez returns for his 25th year behind the mic for his Alma Mater and the Coach Judd Wise now in his 15th year will once again join Rick in the booth for all the action..
Each Broadcast will begin a half-hour before kick-off with the Pepsi Pre-Game Show. Don't miss any of the exciting Conch football action on "The Home of the Conchs" The Zone 97.7 FM WAVK, you can also listen on-line at: www.thezone977.com and on your phones at: I Heart Radio and TuneIn. Just download the app on your phone, it's FREE, then type in WAVK or The Zone 97.7 and take us with you anywhere in the world.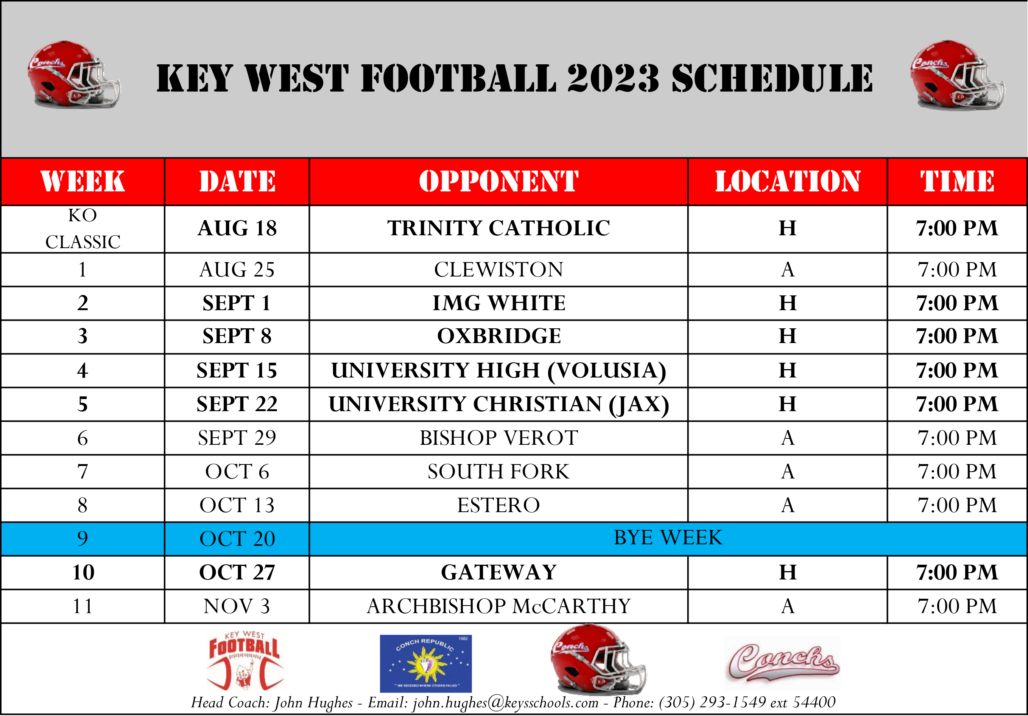 Listen Live on iHeart Radio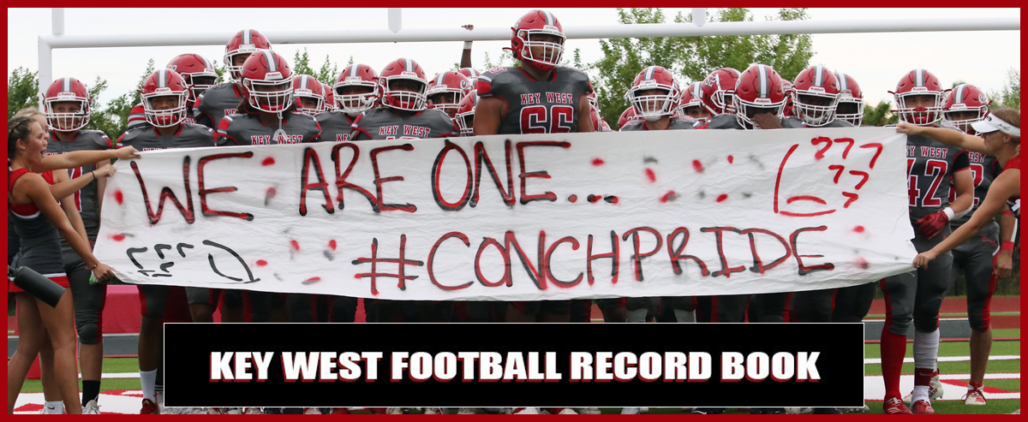 Where Are Now? Athletes who are Playing at the College or Pro Level